Being a fanboy always helps when you want to draw attention to your articles, and in this, it's my turn to sound all gooey, agog and completely enamored by Plasma 5, the next generation of the KDE desktop framework. But the thing is, the more I'm using it, the more I'm loving it. Which is why I couldn't leave you with just the overview from several weeks back.
I spent several more days playing with Kubuntu Vivid dev branch, testing Plasma, to see what more it can do. Sure, there are bugs and niggles, the repositories are sometimes quite slow and bits and pieces go missing, so you have to wait a few hours or days before you can have a successful update cycle. Some of the functions still do not work, some work inadequately, there are visual inconsistencies and other problems. But all in all, Plasma is progressing nicely, and it's about to kick some major ass very soon. Let me show you. A sample of what I had the pleasure of doing one Saturday evening.
Krunner
Krunner kickety kicks ass. This is the default search launcher, built into the Plasma desktop. Invoked by Alt + Space, it will drop down from the top center of your screen. Start typing, and it will begin searching for your indexed stuff. Everything really, including bookmarks and functions within programs. Krunner is very similar to Ubuntu Dash, and you can use it to issue shell commands, start and stop applications, browse websites, compose emails, listen to music and even control media players, run spell checks, do mathematical calculations, and still more. It's an amazing piece of work, and it's been made ever more elegant and useful than before.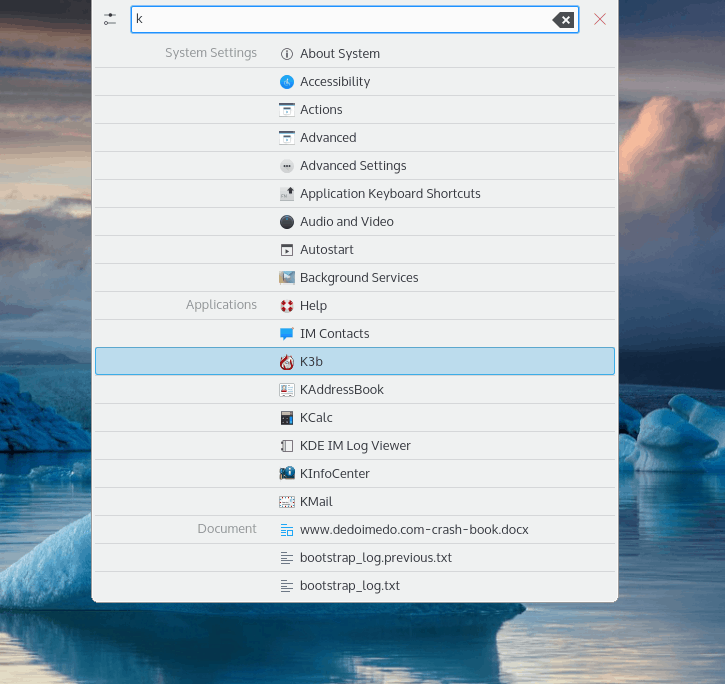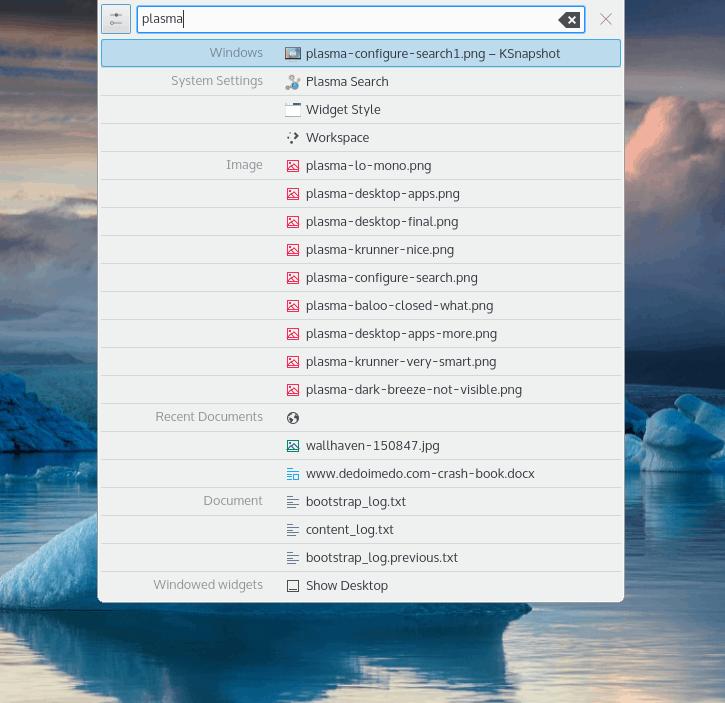 If you're not satisfied with the default behavior, you can always tweak the settings. Again, following its clean and simple layout, Plasma 5 makes this task easier and more enjoyable than ever before. I guess we ought to have a separate article on this. Check.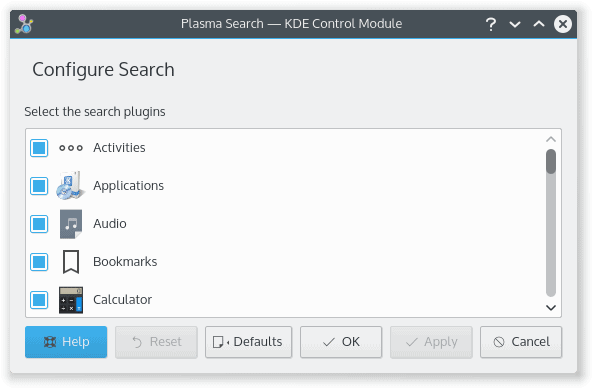 Smartphone integration & Amarok
Remember my Rhythmbox fiasco? Well, not so here. I wanted to see what Plasma can do with my S4 thingie. I connected the phone, and Plasma properly recognized and mounted the device. I was able to browse and view the phone contents without any problem, something that isn't always possible in all Linux distributions. Here, GwenView was able to show images stored on the phone's flash memory. Lovely Jubbly.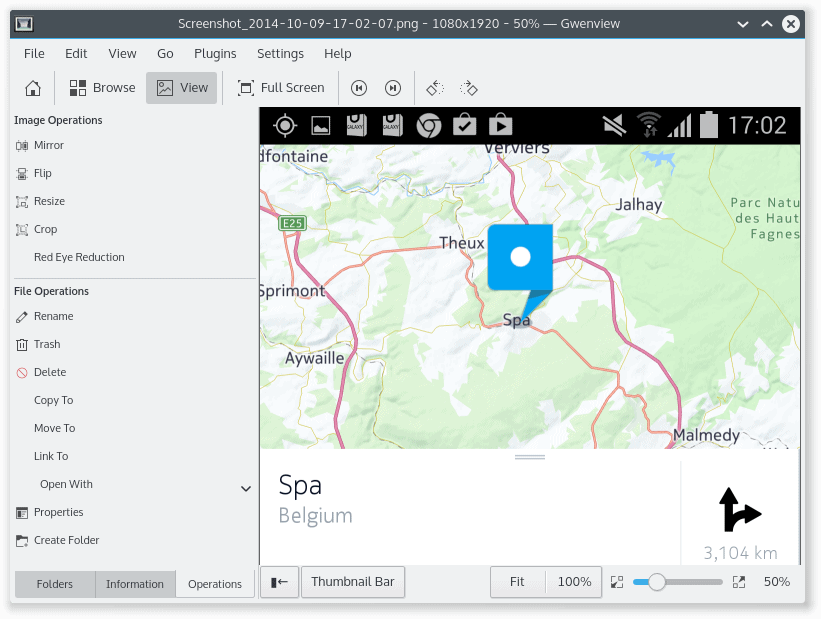 More importantly, I was surprised by how Amarok handled the things. I fired up the media player, and within seconds, it displayed the contents of the Samsung device, with all supported file formats shown. I could play them directly from the smartphone, without having to copy them to the local library. Speaking of local libraries, you can sync all the contents in one quick and simple and perfectly safe option. It all works like honey and butter and smoked salmon.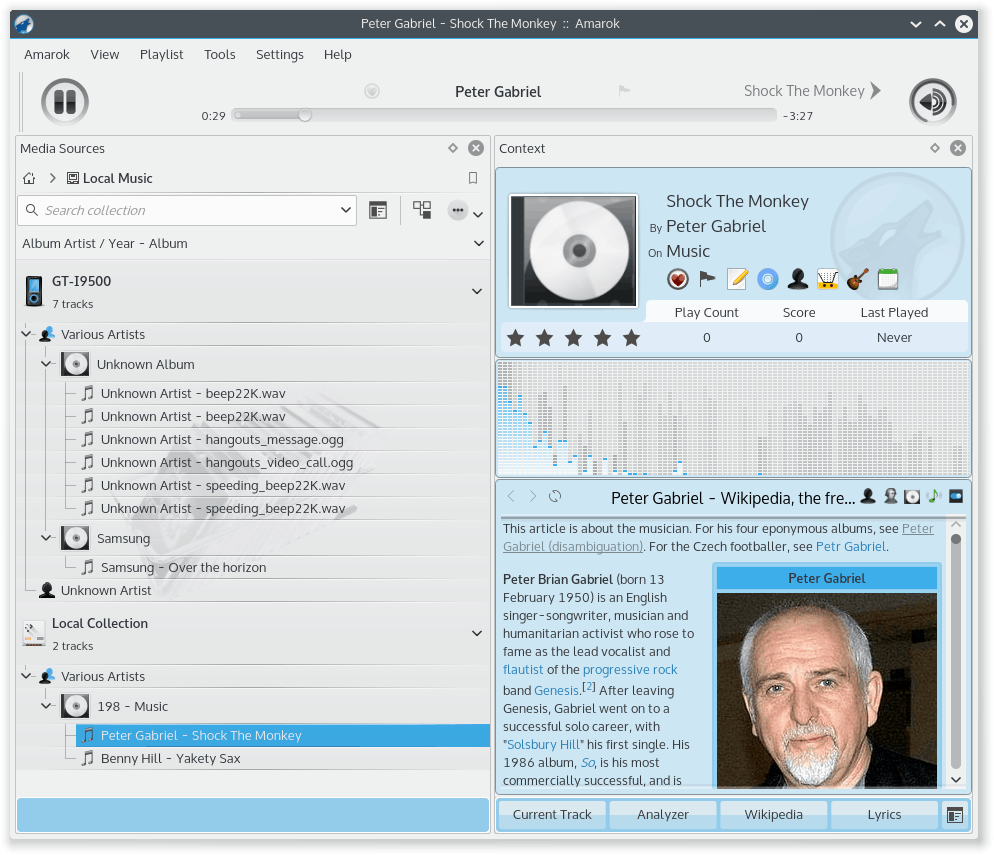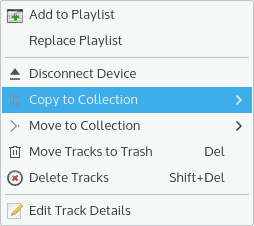 But that's not all. You can even synchronize statistics, i.e. meta data, between devices. You can make Amarok import play count, labels, ratings, and other useful information, so you don't lose possibly valuable information when you copy songs over into your local folder. Amazing.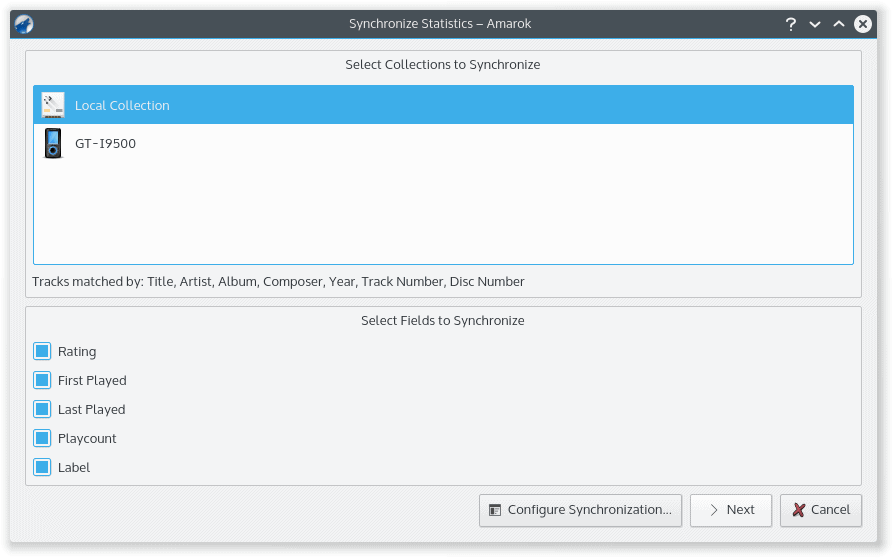 Amarok also comes with some nice notifications. The Plasma desktop is really posh and spicy. Overall, I am mighty pleased with how the developers realized the solution, especially the seamless media integration. This is something that quite a lot of people find very important and useful, and if they can have a hassle-free experience with all their associated gadgets, through the Plasma desktop, then it's a great thing.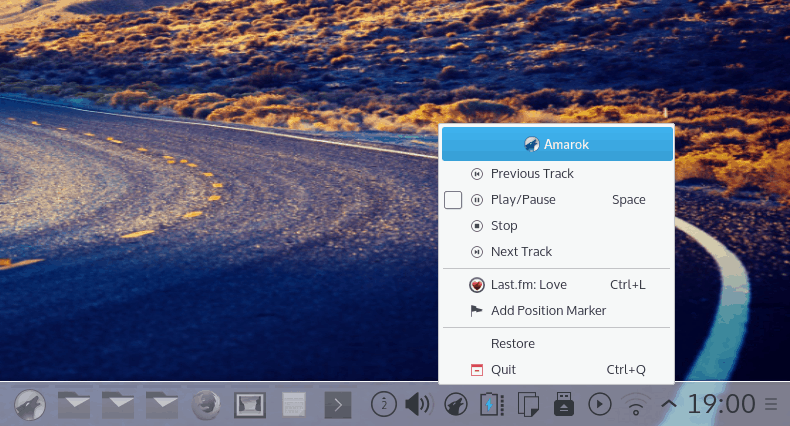 There are still some problems
An added bonus of testing early is that you can find problems and report them to the dev team, so they fix issues. In the first article, we did discuss theme-related bugs, which prevented us from making custom changes to theme elements, and the fact that color and transparency aren't well matched. Moreover, the repos are not set up for additional wallpapers, icons, fonts, and decorations, so you cannot use them just yet.
This second round of testing brings about some fresh new issues. For instance, if you want to use the touchpad widget, it's missing the necessary configuration to function properly. Nothing to worry about, as this should be fixed by the time Vivid plus Plasma goes officially live, but if you encounter the problem, you should know you're not the only one.

Login screen setup
Very easy to use. Delightful. Indeed, this is something you might consider, should you feel you need extra customization. The service works impeccably, but there are some small visual inconsistencies in the design. Under the Advanced tab, for auto-login, the drop-down menu with user names does not have the right padding on the left side, like all other elements, making the username string text flush with the left border. This is jarring, and should be fixed.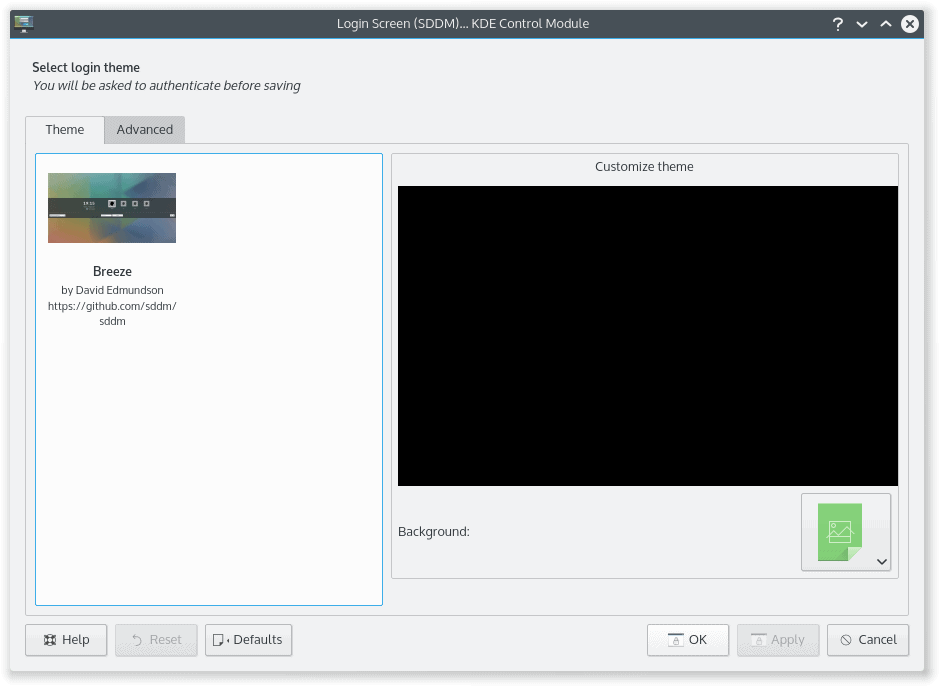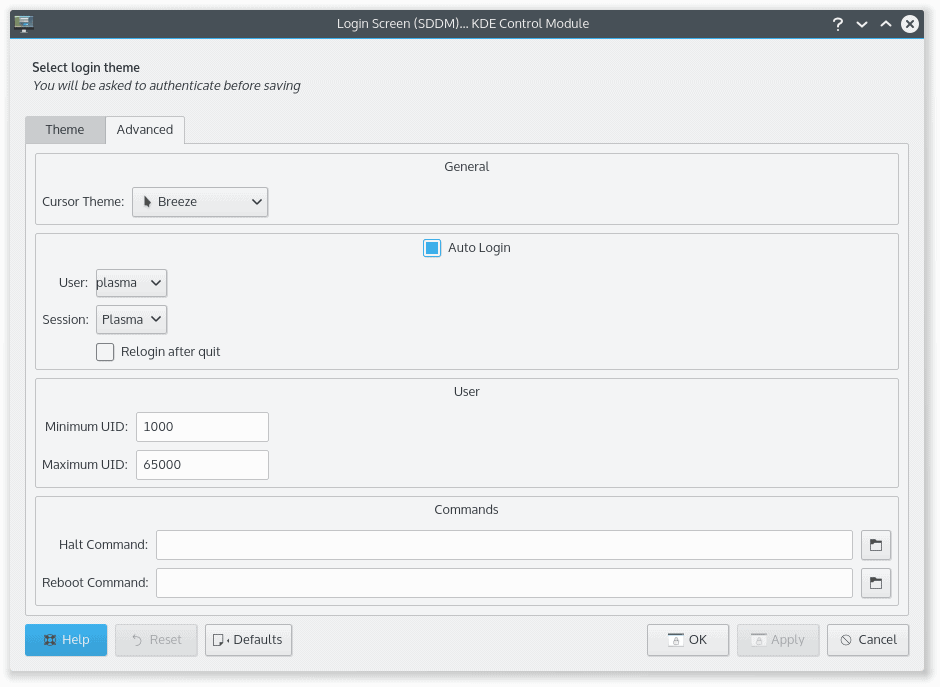 Power options
Again, Plasma 5 makes it wonderfully easy to set power options for your systems. If you have a laptop or a tablet or any battery-operated device, you can tweak the way the system behaves when plugged in, how quickly to dim or switch off the monitor, go to sleep, what action to take when on a critically low battery level, and so forth. Not bad at all, except the menu is all jumbled. Some of the text is aligned left, some to the right, and all the list boxes and drop-down menus do not obey any real alignment whatsoever. Again, this ought to be polished, so we can enjoy an OCD stress-free environment.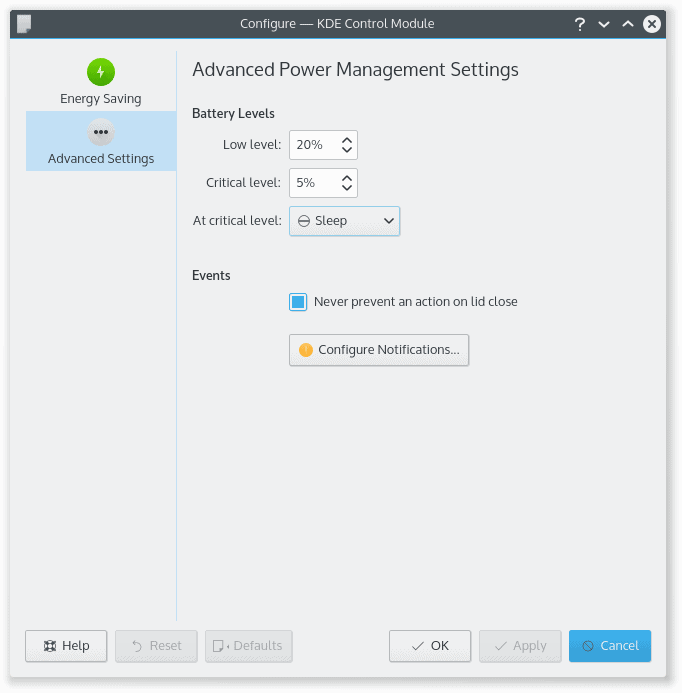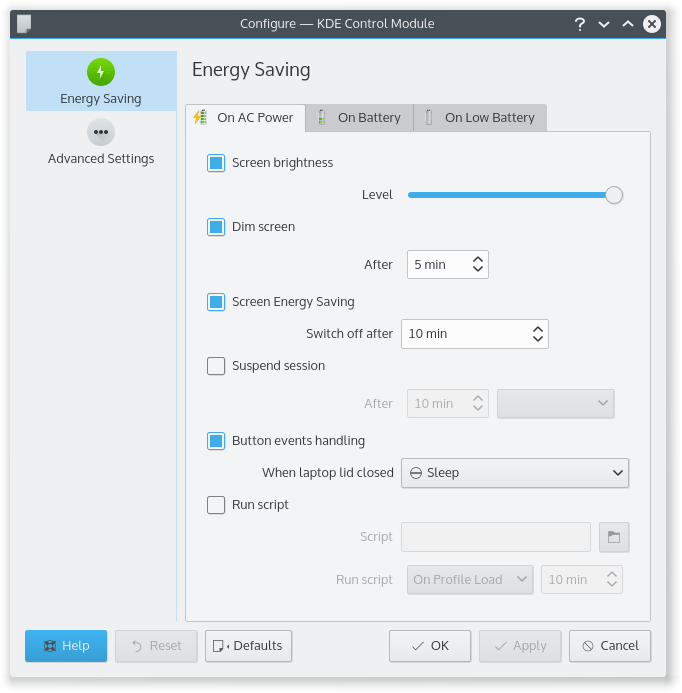 A few more screenshots
Just to get you all pumped up: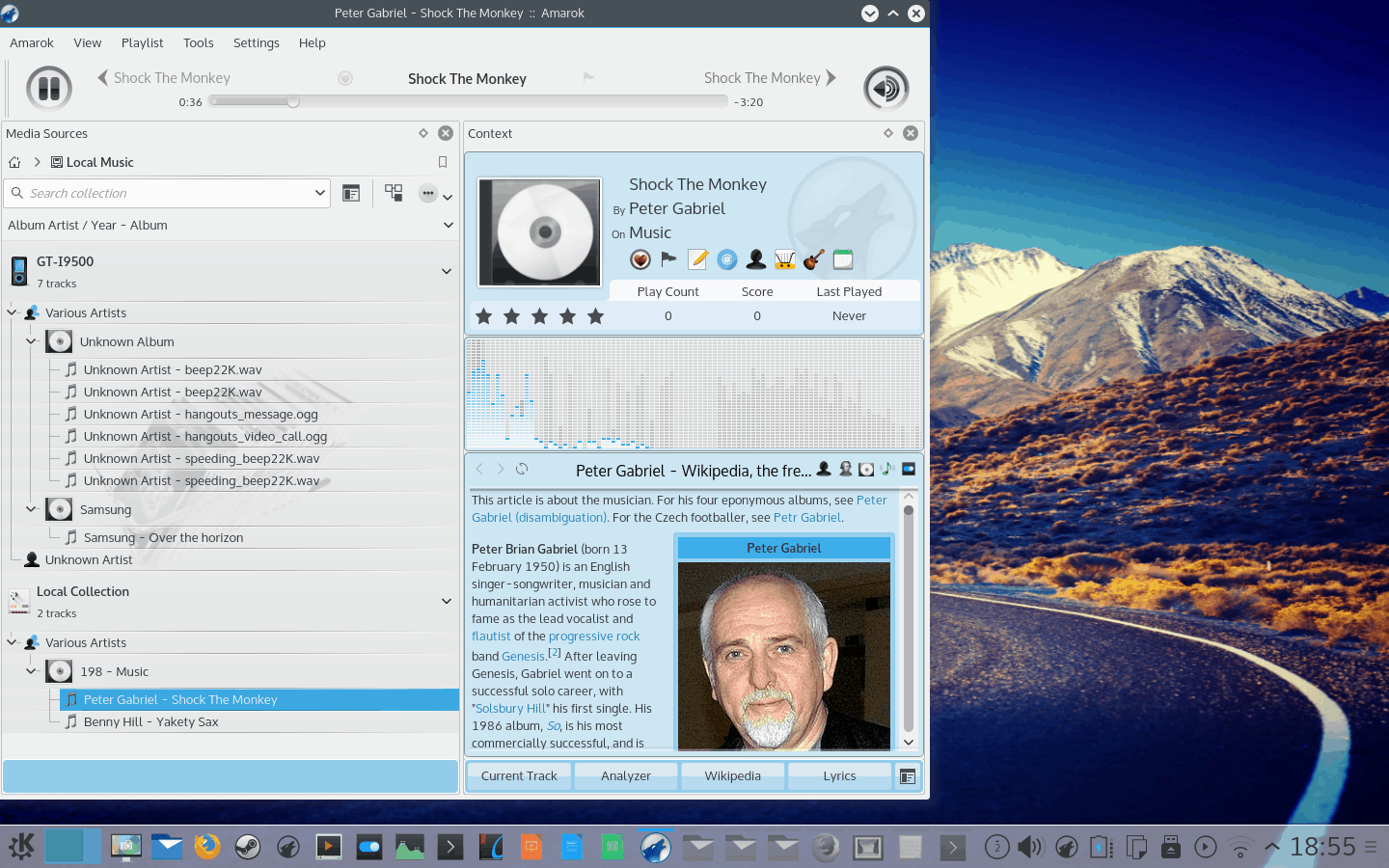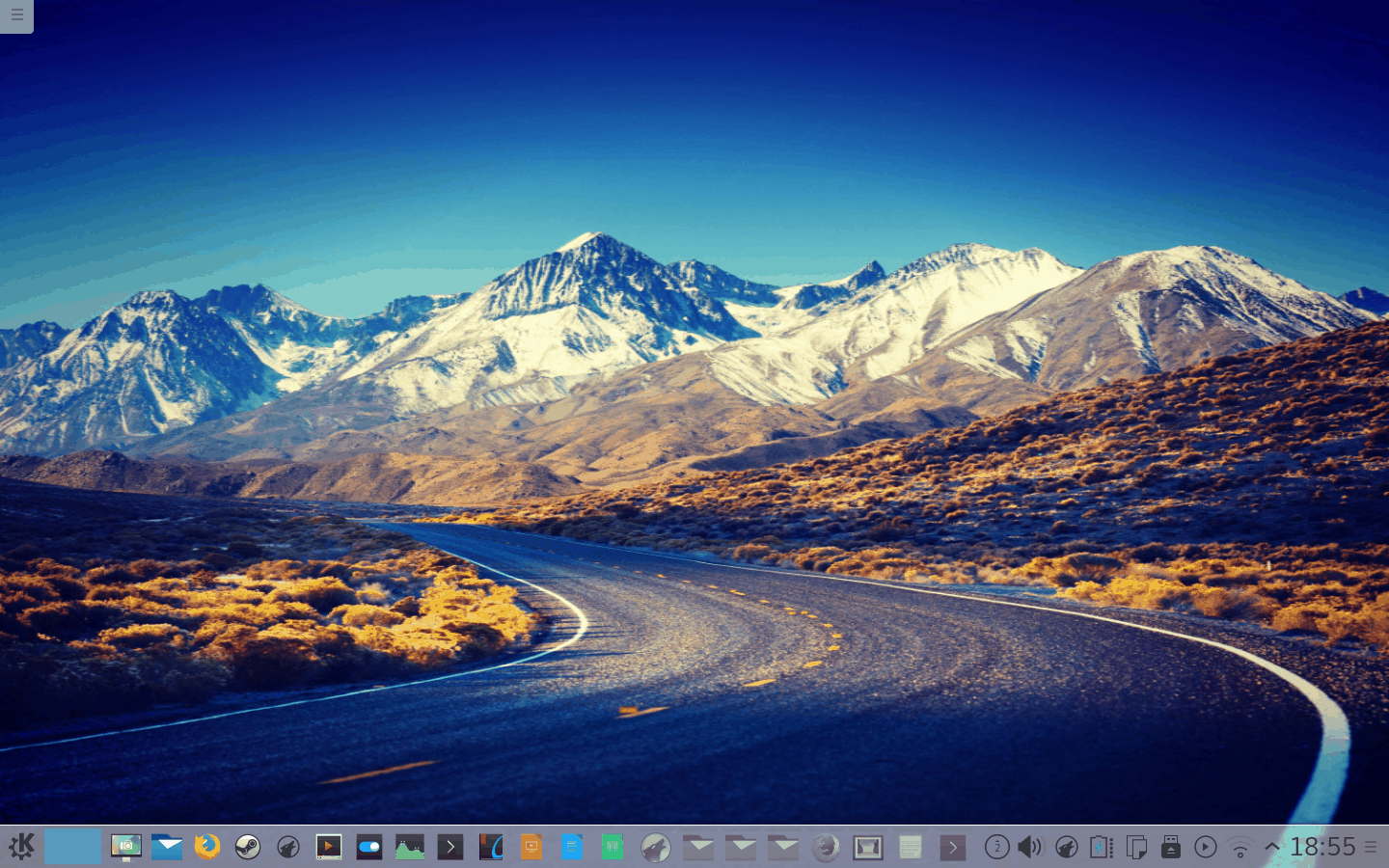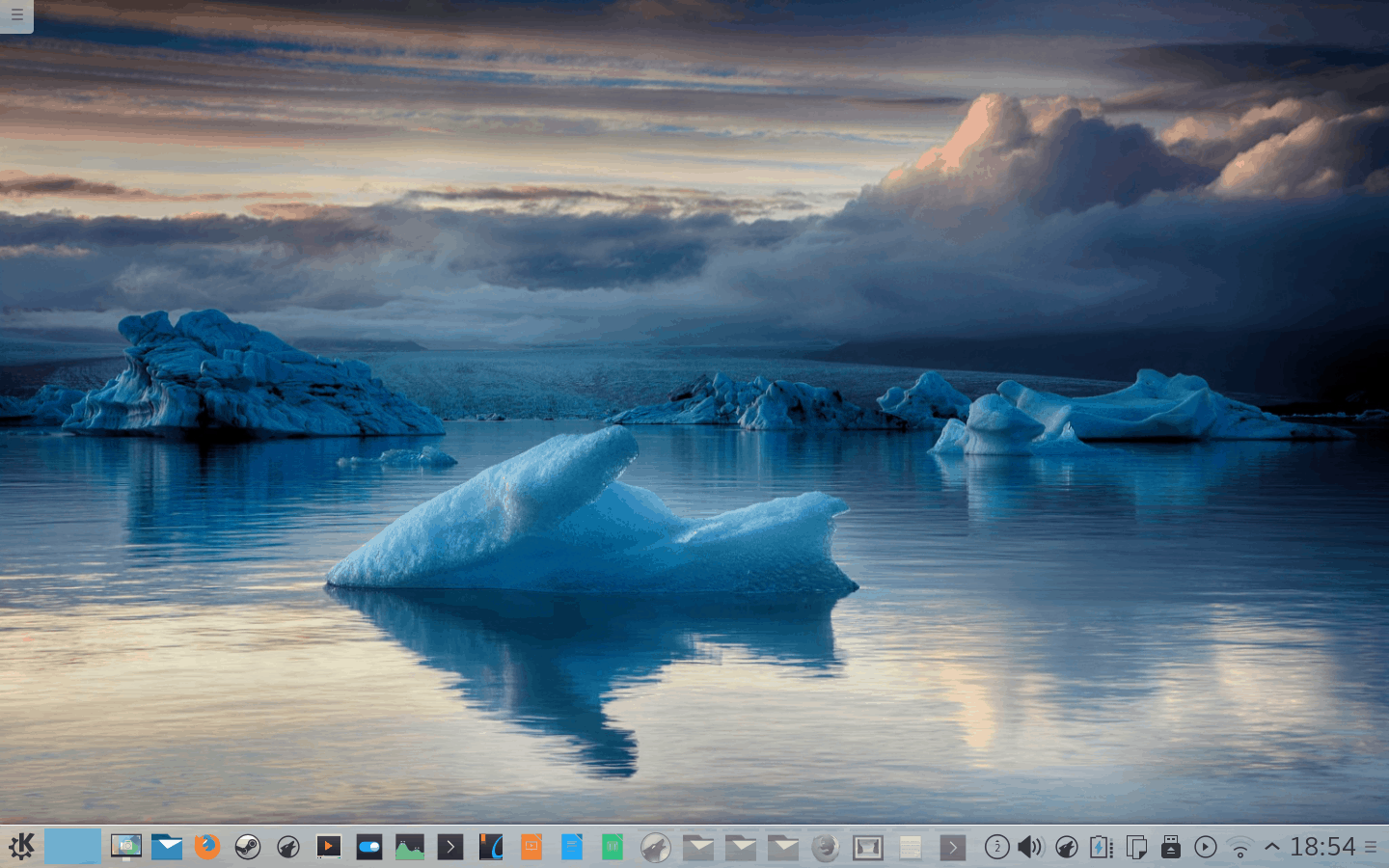 Conclusion
Seriously, tell me, how can you not like Plasma. It looks the part, it acts professionally, everything is simple and intuitive, and even when placed on a beta version of an upcoming Kubuntu release, it's still reasonably good for daily use. Sure, you should not test this on production systems, but imagine the possibilities. Taste the class. Soon, you'll be able to properly enjoy Plasma.
I still love the good ole Gnome 2. But there's a nice sort of poetic justice slash closure to this story. My Linux adventures began with KDE, and I never stopped liking it. Cinnamon and MATE are excellent choices, but it's different when you gain appreciation for a product in your later days versus that early nostalgia-blurred excitement. Now, Plasma has reignited the vigor and fun that I used to have when first discovering Linux and its wonders. Again, I'm being a fanboy, so pinch my salt please, and take everything I said with a healthy dose of reservation and skepticism, but I am honestly impressed. More articles to come, that's for sure. Stay tuned, and if you have a spare box or three, I welcome you to give it a try. Right now. Peace.
[sharedaddy]